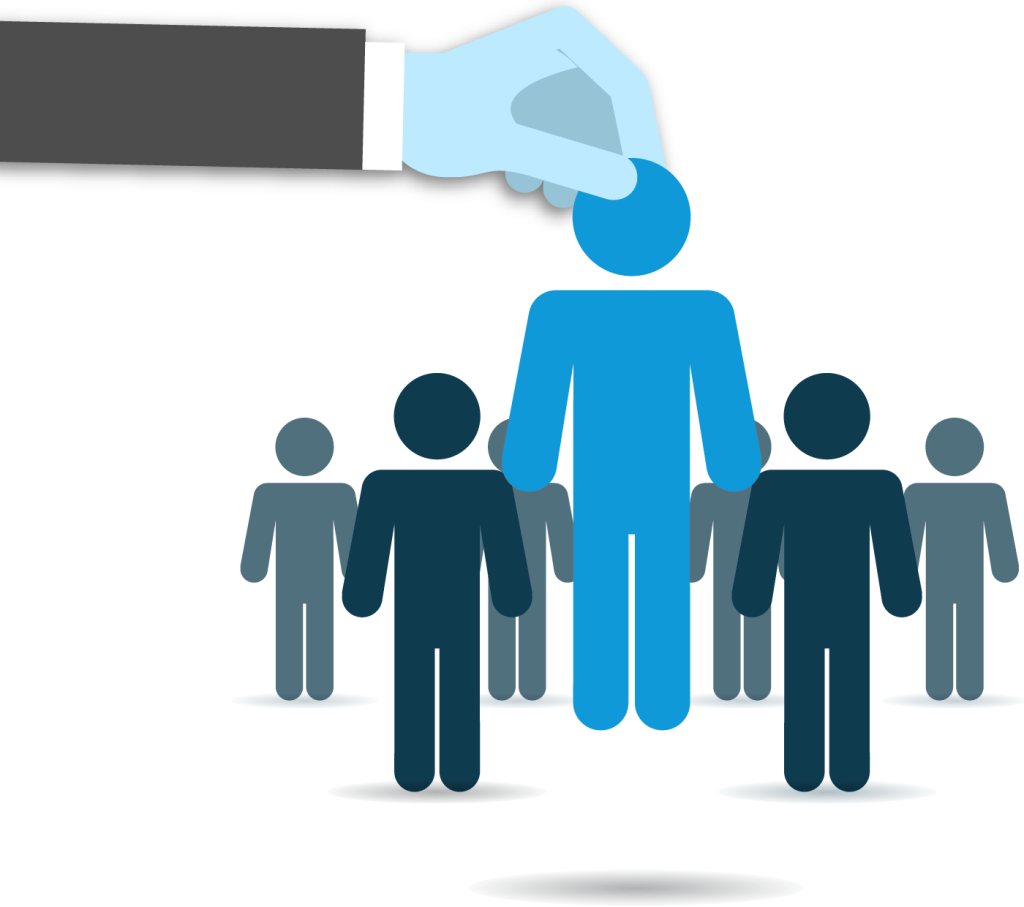 We take it as our highest priority to provide effective and best manpower solutions to our clients and insure your decision for taking our services for our manpower requirements. We ensure to take care of your requirements from understanding your needs to exit. On your behalf we take up all process and recruiting solutions to our team till your project delivered. We cover every sphere of people, technology and process, improves your productivity and business efficiency, allows you to focus on operating and growing into core activities of your business. Sit and relax, we are here to take care of your manpower requirements including processes:
Leave management
Payroll Processing & Management
Salary Preparation & Distribution
Online Salary Distribution
Attendance Management
Sourcing
Onbording
HRMIS
Our offerings of manpower add major value to your business along with easiest and transparent process:
Single point of contact to support and assist
24*7 Availability of resources
Helps clients to focus on core business
Lesser internal hiring cost
Take care of offer letters and appointment letter
Online access to associate details
Take care of labour law management
Take care of all statutory issues like PF, ESI, PT, IT and TDS
Our offerings benefits not only our clients but also to associates or candidate:
Manages induction program
Manual of company policy and guidelines
Provide and arrange permanent ID card, Appointment letters and offer letters
Single point of contact for associates
Manages and provides details for Local ESI and other forms of ESI , Insurance
Manages EPF ( PF withdrawal) and online salary slip
As an extension of our services, we have become partner as outsourcing staff provider for many reputed companies. We have become an efficient outsourcing service provider and helps a company to enhance productivity and reduce employment risk. We provide dependable, friendly and cost effective payroll solutions.
Our business offer clients all statutory compliance support service and provides all support and smooth process for remittance/filing of ESI, PF and Professional tax within the stipulated time frame. It saves your major time, energy and resource to focus on core areas of your business. Let us take care of your statutory management.
Our payroll services:
Flexible Benefits
Monthly Payroll
Pay Slip Generation(soft/hard)
Customized reports, Bank Statements, Salary Preparation
Attendance & leave records management
Reimbursement/Expense management
Query management via e-mail & phone
Full and final settlements
Our Statutory Management:
Statutory Registration
Shop act Registration
Service Tax Registration
PF Code Number
Private Security License
ESIC Code Number
ESIC Sub Code Number
ESIC Half Yearly Return
PF Monthly Return
PF Annual Return
Contract Labour Half Yearly Return
Get Free Quotes
We provide sincere, honest and hardworking labors for various esteemed organizations.
Contact Us