https://www.youtube.com/watch?v=MwmgEuhLH5k
Skilled & Unskilled Manpower
Our service is provided in various industries and we assure that the personnel we provide are well trained, diligent and best at work.
Our services
Manpower Supply,Loading & Unloading

Manpower Outsourcing
Manpower is the most crucial asset of any organization. We help you with our staffing solutions which are made as per your requirement

Temporary & Contract Staffing
Temporary & Contract Staff hiring is done for individual positions / specific skill sets / short spurts of manpower needs and sudden demands.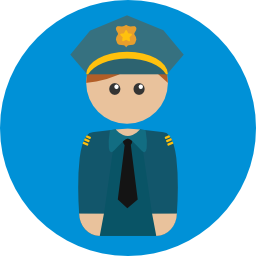 Security Services
We are widely acclaimed for our super trained staffs and best service. Our first class guarding services are offered to provide protection.

Skilled and Unskilled Worker
We provide high standard Skilled Labor and Unskilled Labor. Worker are selected only after thorough analysis of their skills and their ability to work.

Housekeeping
We are a well-known organization of Housekeeping Manpower Services. Our service is completed under the supervision of skillful experts.

Loading and Unloading
We provide safe, quick, systematic, well organized, professional loading and unloading with hassle free quality and professional services.
Benefits of Contract staffing to your company
When you decide to hire a contractor for your work, assignments or projects, you are choosing way more benefits for enhancing your business including staff quality, reduce cost and flexibility. Contract staffing trend is increasing for successful business, as it is a way of recruiting staff on contract basis for a specific period of time; you can call as contractors.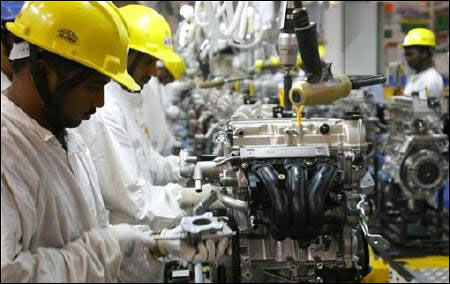 Our Features
Manpower Supply,Loading & Unloading
What our client says about us
"It was really fun getting to know the team during the project. They were all helpful in answering my questions and made me feel at ease. The services ended up being better than I could have envisioned!"

Mathew Joshep
"By far the best team I've ever worked with. They truly understood the look I was going for and completely nailed it! I would highly recommend them as a company, you simply just won't find any better team!"

Deepak Patel
"I'm wondering why I never contacted these guys sooner! Seriously, they all have commendable talent in their respective fields . Thanks for an amazing experience!"

Sandeep Singh
Get Free Quotes
We provide sincere, honest and hardworking labors for various esteemed organizations.
Contact Us