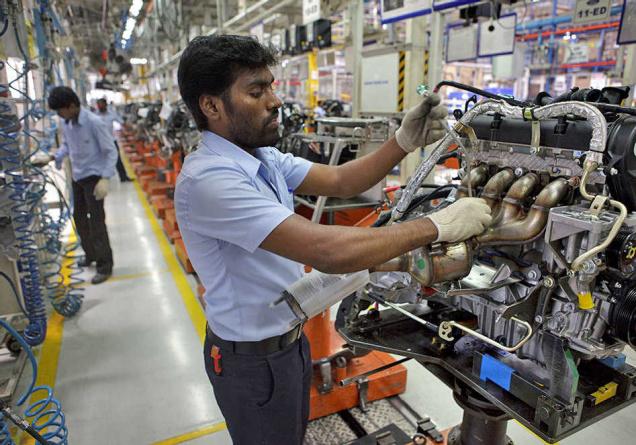 In 1998 Mr Vijendra Singh ( Director) started its operation under the name of SAURABH ENTERPRISE.
In 2008 VB Enterprises private limited came into existence.

We provide efficient Contract Manpower Services to our clients and are a pioneer in manpower solutions. Further, we specialize in providing the best talents to our clients. We make sure to offer these services in compliance with the international quality standards and norms. These services are offered to the customers as per their requirement and specifications.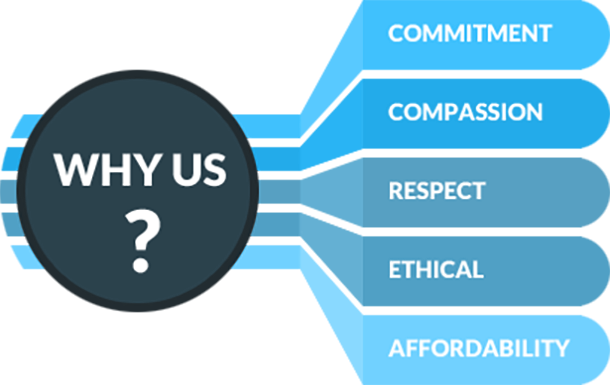 Client gets flexibility to focus on their core business.
Get quality service with their integrity and dedication.
Our team handles services from recruitment, payroll to statutory and benefits administration.
Smooth functioning experience in handling PF, ESI and Statutory Compliance.
Eliminates expenses contractual procedures.
Client has no responsibility for Statutory.
You Deserve to Expect with Us
We are here to deliver the best quality staffing solutions and plans for contributing in your success. What you can expect from us: